G3RV-ST
Industrial 6 mm "slim" SSR
As well as being slim and thus saving panel space, G3RV relays are very strong, have a large contact area and non-bendable pins. Power switching in G3RV relays with DC outputs is managed by a MOSFET in the output, which has ideal heat dissipation characteristics. Moreoverthe new in the family is the "High Speed Switching type" for PLC and to support the customers demand of higher switching capacity and performance of G3RV.
G2RV

(tcm:40-7199)

 compatible
LED indicator built in SSR
Push-in plus technology and accessories for easy wiring
How can we help you?
If you have a question or would like to ask for a quote, please contact us or send a request.
Request
Contact us
Contact me G3RV-ST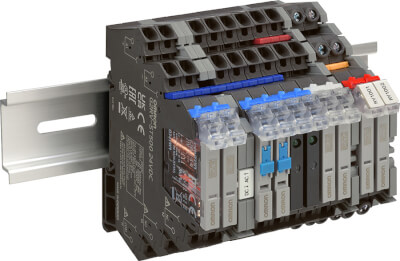 Thank you for submitting your request. We will come back to you as soon as possible.
We are experiencing technical difficulties. Your form submission has not been successful. Please accept our apologies and try again later. Details: [details]
Download
Request quotation
Request quotation
Quotation for G3RV-ST
By completing this form you can request a quotation. Your personal details will be handled confidentially.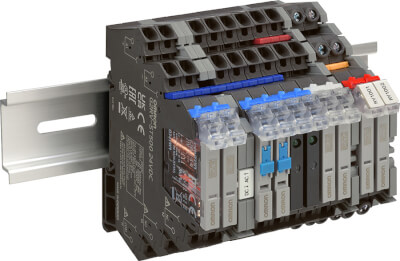 Thank you for requesting a quotation. We will provide you with the required information as soon as possible.
We are experiencing technical difficulties. Your form submission has not been successful. Please accept our apologies and try again later. Details: [details]
Download