Automation Center
Working toward Manufacturing Innovation through i-Automation!
At our Automation Centers, we help customers explore concrete measures to solve their issues and achieve their visions in manufacturing.
Your issues will no doubt vary depending on your role in your organization; problems faced by management, production division managers, and on-site engineers will all be different. The same can be said for solutions: the optimal solution may vary for the same issue, depending on industry and region. OMRON offers several Automation Centers specially equipped to explore solutions for specific backgrounds and industries.
Production Facilities
Strategically implementing i-Automation! to create the factory of the future
At OMRON, we create innovative production solutions based on our i-Automation! concept. At our own production facilities, we have the opportunity to create, implement and finetune advanced production technologies to meet the distinct challenges faced at each factory.
OMRON Manufacturing of the Netherlands (OMN), located in 's-Hertogenbosch (Den Bosch), is our main central European location for operations. It includes a factory, our European distribution center, research & development (R&D) and repair and advanced services, such as industrial data science. The factory conducts high-mix low-volume production and multi-product variable-volume production of Human Machine Interface (HMI) solutions, Industrial PCs, fixed robots as well as safety solutions. The factory strategically implements advanced production technologies suited to the items produced and the factory. This gives us the opportunity to invent new and thoroughly test and finetune these technologies before delivering them to our customers across the world.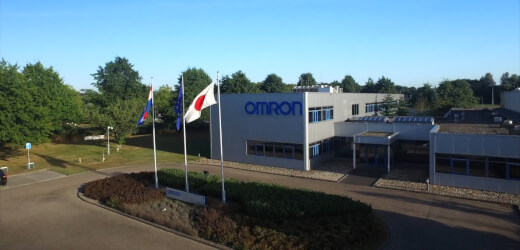 OMRON Manufacturing of the Netherlands
Integrating advanced automation solutions for improving productivity, traceability and quality, unlocking the full potential of on-site workers.
Learn more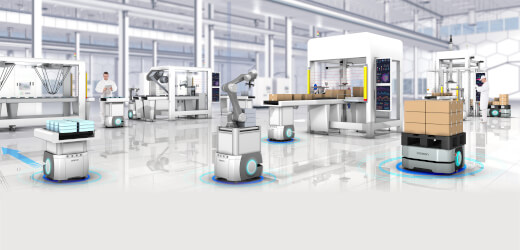 Our Worldwide Production Facilities
Strategically implementing i-Automation! to create the factory of the future
Learn more
How can we help you?
If you have a question, like to visit us or would like to receive more information, please contact us or send a request.
Request
Contact us
Contact me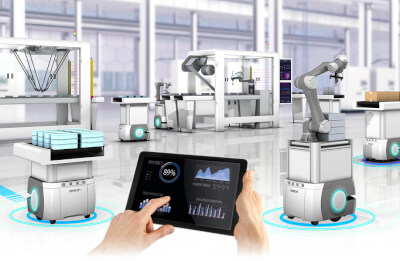 Thank you for submitting your request. We will come back to you as soon as possible.
We are experiencing technical difficulties. Your form submission has not been successful. Please accept our apologies and try again later. Details: [details]
Download
More information
More information
More information Automation Center PoC Lab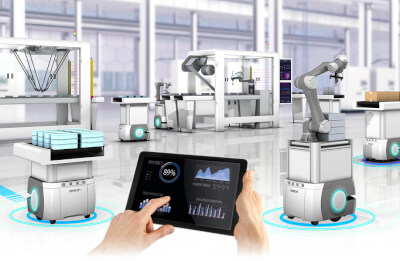 Thank you for completing and sending the form. Your request will be handled as soon as possible.
We are experiencing technical difficulties. Your form submission has not been successful. Please accept our apologies and try again later. Details: [details]
Download