Software Registration & Downloads
Here you are able to register your Omron software products
After registration of your license number you will have access to related upgrade and support files.
You can register the following software products:
CX-Compolet

CX-Posiition

CX-Simulator

CX-Designer

CX-Process

CX-Supervisor

CX-Drive

CX-Programmer

CX-Thermo

CX-Integrator

CX-Protocol

Sysmac Studio

CX-Motion

CX-Sensor

Trajexia Studio

CX-One

CX-Server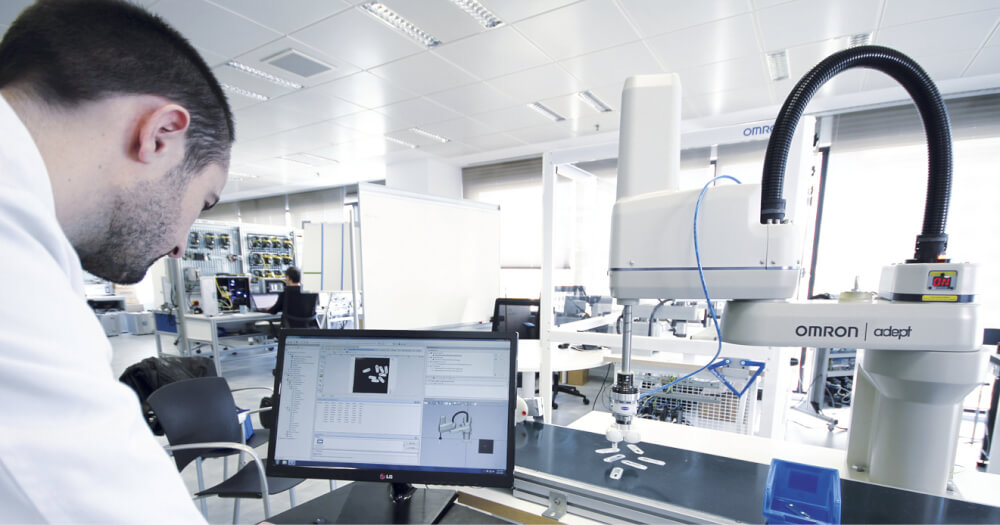 License numbers & downloads
Your registered software products with related upgrade and support files ready to download.
Login to view your registered products
Here you find samples and updates of our software products, which are available to you without license number registration.