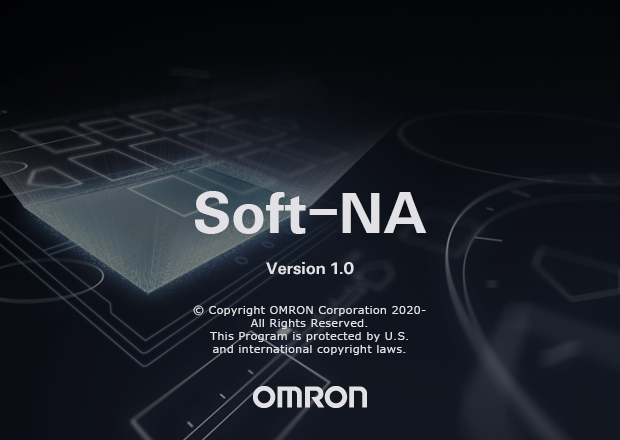 Soft NA
Bringing NA HMI to the Industrial PC
With the release of Soft NA comes the ability to run the same HMI projects directly on your IPC
Reuse your Sysmac Studio NA Projects, no need to recode.
See your HMI on your PC
Perfect combination with an Omron NY Series IPC
Specifications & ordering info
| Product | Number of user licenses | Description |
| --- | --- | --- |
| | 1 | Soft-NA, for Windows 10 Pro 64 bit, 1 x USB Dongle License |
| | 0 | Soft-NA installation DVD only, for Windows 10 Pro 64 bit (requires NART-LD** license) |
Compare products
Show more products
How can we help you?
If you have a question or would like to ask for a quote, please contact us or send a request.
Pricing
Request a quote
Thank you for requesting a quotation. We will provide you with the required information as soon as possible.
We are experiencing technical difficulties. Your form submission has not been successful. Please accept our apologies and try again later. Details: [details]
Download
Features

NA functions work on Windows
Soft-NA is application software that provides NA functions. The use of this software with hardware that suits your requirements offers a more flexible way of using the NA Series. You can monitor and collect machine or line data on a PC in the office, and can link an on-site industrial PC with NA functionality to other application software.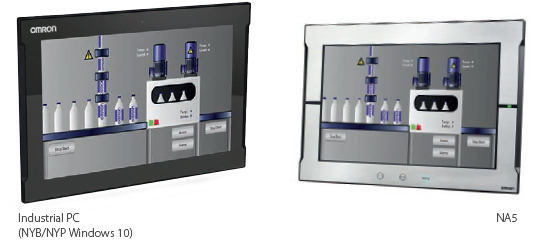 Reusable NA assets
The previously created NA screen data can be used, which eliminates the need to create screen data from scratch. When using both an industrial PC and NA Series in your machine, you can integrate the NA functions into the industrial PC. This allows only one display to be used for the machine, reducing complexity and costs of the machine.
Software Registration Downloads