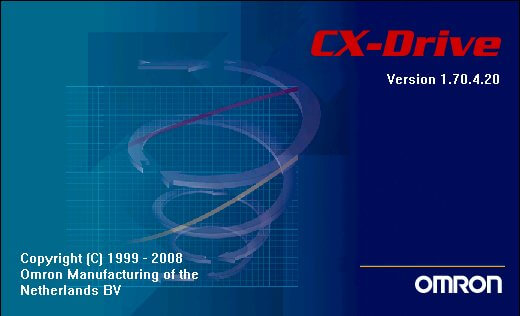 CX-Drive
One software tool for inverters & servos
Reduce the time and complexity of configuring, commissioning and maintaining servos and inverters with a single software tool. CX-Drive includes support for features in the new Accurax G5 servo system and MX2 inverter.
Supports the complete range of Omron servos and inverters
Auto tuning wizard
FFT function, resonant frequency analysis of a mechanical system
Easy drive configuration and monitoring
Real time and data trace
Full access to devices from one connection
Remote access
How can we help you?
If you have a question or would like to ask for a quote, please contact us or send a request.
Request
Contact us
Contact me CX-Drive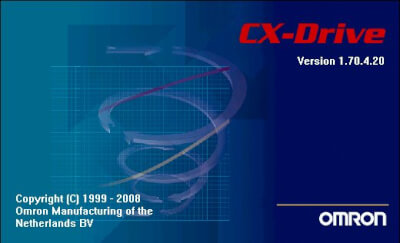 Thank you for submitting your request. We will come back to you as soon as possible.
We are experiencing technical difficulties. Your form submission has not been successful. Please accept our apologies and try again later. Details: [details]
Download
Request quotation
Request quotation
Quotation for CX-Drive
By completing this form you can request a quotation. Your personal details will be handled confidentially.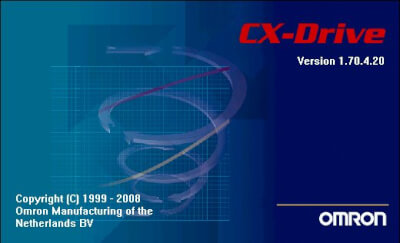 Thank you for requesting a quotation. We will provide you with the required information as soon as possible.
We are experiencing technical difficulties. Your form submission has not been successful. Please accept our apologies and try again later. Details: [details]
Download
Software Registration Downloads