Key Industry

Food & Beverage

Our aim is to support you on the optimisation of load and unload process to achieve an agile production. Thus, guarantee the safety and quality of your product. Our approach contain three main levels, namely Enterprise Level for flexible factory, Line Level for replenishment and palletizing, and Machine Level for retail ready.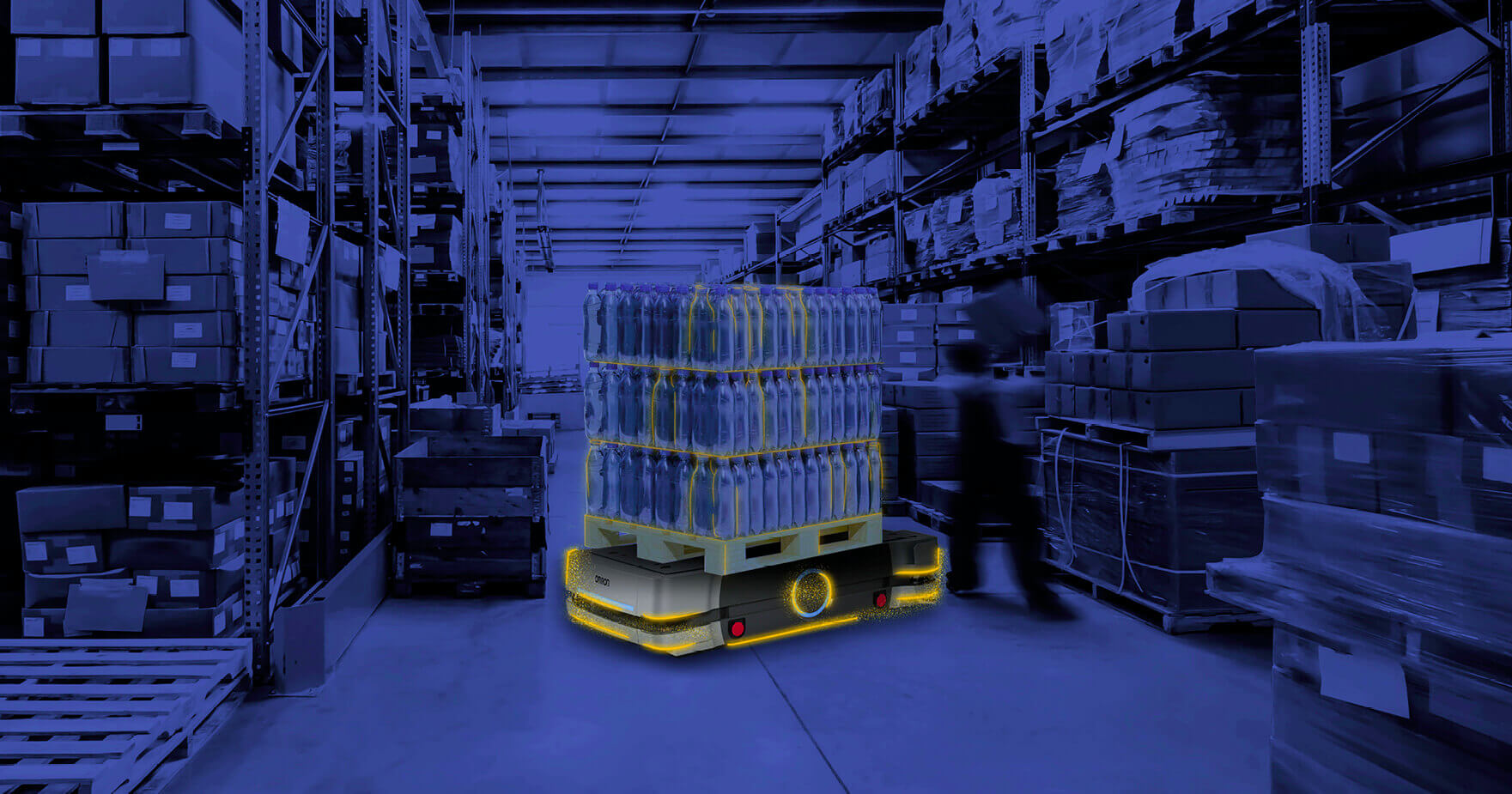 How can we help you?
If you have a question, like to visit us or would like to receive more information, please contact us or send a request.
Request
Contact us
Contact me Food & Beverage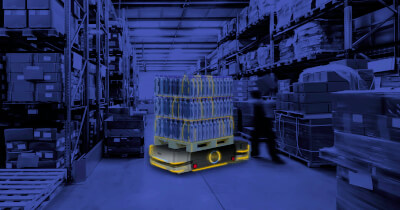 Thank you for submitting your request. We will come back to you as soon as possible.
We are experiencing technical difficulties. Your form submission has not been successful. Please accept our apologies and try again later. Details: [details]
Download
Request quotation
Request quotation
Quotation for Food & Beverage
By completing this form you can request a quotation. Your personal details will be handled confidentially.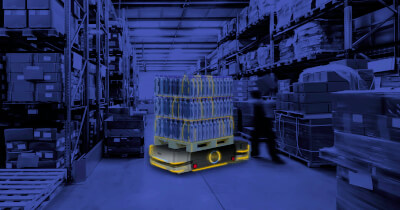 Thank you for requesting a quotation. We will provide you with the required information as soon as possible.
We are experiencing technical difficulties. Your form submission has not been successful. Please accept our apologies and try again later. Details: [details]
Download