Key Industry

Digital & Semiconductor

We strive to empower you in our ever-evolving digital age to keep pace with meeting the demands of smarter and better solutions with any chip in any device. With the combination of high-speed, high-precision machine control and data handling, we provides you a full smart manufacturing solution.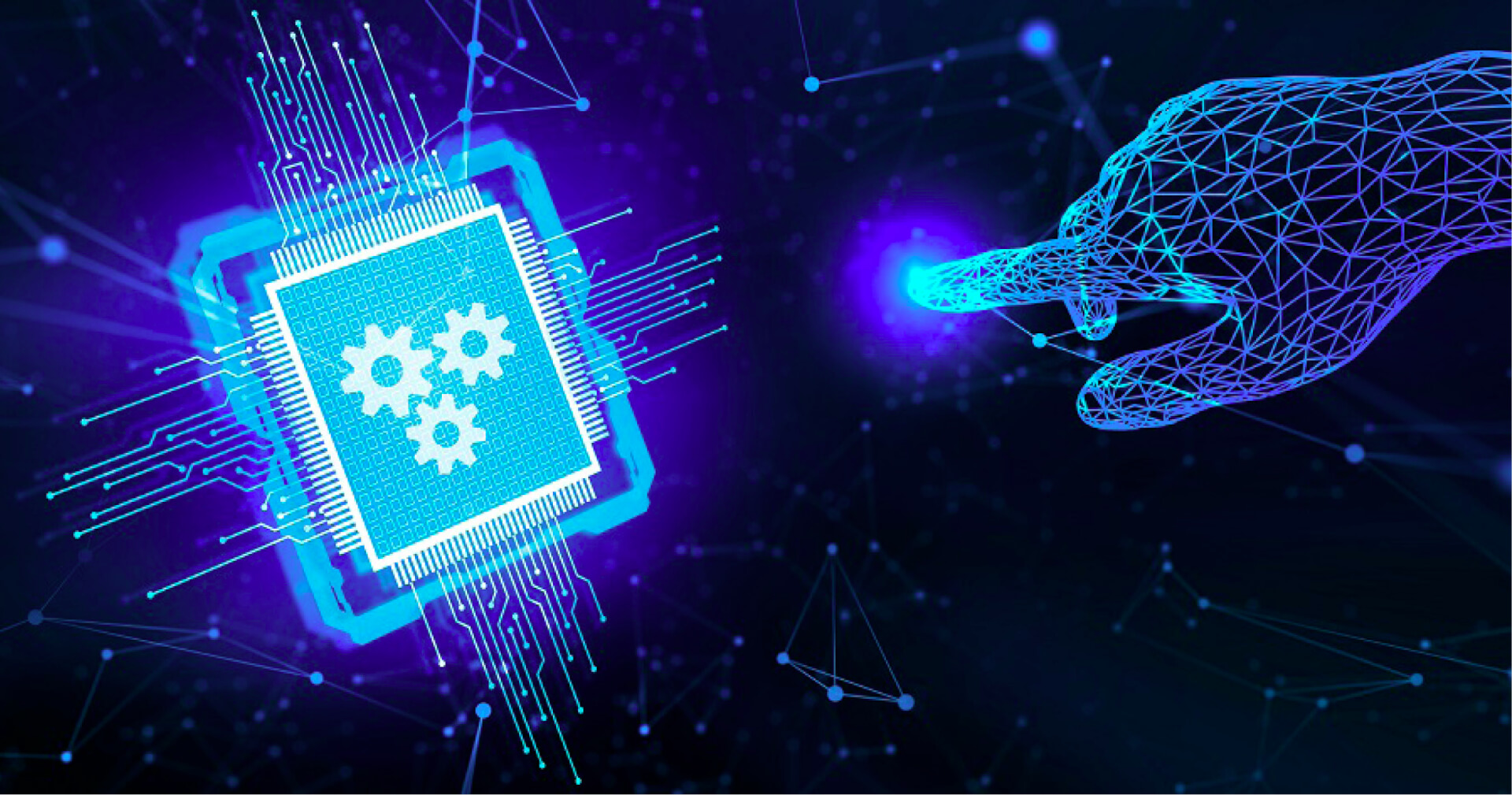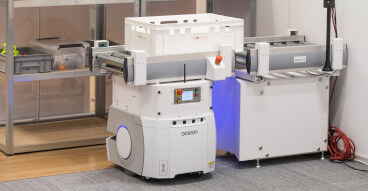 27 October, 2021 Industry 4.0 brings the promise of streamlined processes, big data insights and production lines running 24/7 with zero downtime.
read more

26 September, 2019 Showcasing flexible production in real life, a new 'Smart Factory' in Norway uses a variety of robots in a system developed and implemented by system integrator Intek Engineering.
read more
How can we help you?
If you have a question, like to visit us or would like to receive more information, please contact us or send a request.
Request
Contact us
Contact me Digital & Semiconductor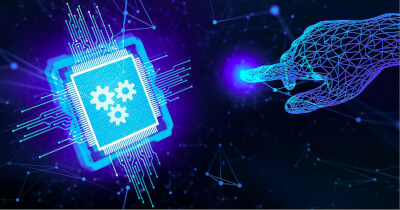 Thank you for submitting your request. We will come back to you as soon as possible.
We are experiencing technical difficulties. Your form submission has not been successful. Please accept our apologies and try again later. Details: [details]
Download
Request quotation
Request quotation
Quotation for Digital & Semiconductor
By completing this form you can request a quotation. Your personal details will be handled confidentially.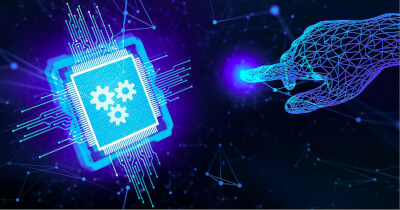 Thank you for requesting a quotation. We will provide you with the required information as soon as possible.
We are experiencing technical difficulties. Your form submission has not been successful. Please accept our apologies and try again later. Details: [details]
Download