Moving toward Zero-Defect Production for HV and EV Motors with Inspection Machines
OMRON's automation technology allows EV manufacturers to incorporate additional inspections into the production process without compromising speed or volume. With OMRON technology in place, you can include in-line inspection for HV and EV motors after the pin twist process to improve your welding results.
Challenge
In-line automatic inspection, as part of a fully automated production process, is critical in the assembly of HV and EV motors in order to move towards making parts with zero defects. However, when not automated, those additional inspections can lead to costly delays in production.
Solution
You can shift from manual to automatic inspections with OMRON's state-of-the-art M12 series. The M12 series gives you the power to establish in-line inspection after the pin twist process as well as the pin welding process, ultimately improving welding quality and simultaneously preventing electrical shortages.
HV and EV Motor Inspection
Shift from manual inspection to auto inspection to proceed mass production of motor by M12 system.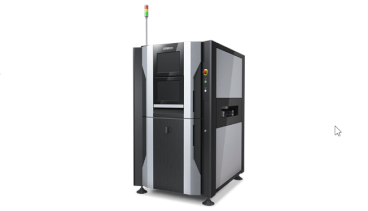 Fitted with OMRON's advanced motion and vision technology to provide repeatable measurements on a variety of applications.
read more