S8BA Separated battery type
Compact DC-DC UPS with DIN-rail prevents voltage drop and power failure in industrial PCs (IPC)/controllers
System reliability greatly improved because 24VDC power supply is backed up for a certain period of time in the event of voltage drop or power failure.
Compactness, weight reduction, and long battery life realized thanks to the adoption of a lithium-ion battery.
Push-in terminal block adopted for the power input and output I/F.
Shutdown in conjunction with the industrial purpose computer (IPC) or controller realized by the USB/RS- 232C/I/O port installed in the UPS.
Two types of batteries are selectable for the 480W, allowing the ideal backup time to be realized.
A wide lineup culminating in the 960W makes it possible to provide long-lasting backup for every type of industrial controller.
Specifications & ordering info
Model Number Structure
Model Number Legend
Use the following format to place an order. The control unit and battery unit are separate, and the battery unit is sold separately.
Control unit part
Battery unit part
Ordering Information
Main body
Uninterruptible Power Supply (UPS)/Control Unit Part
Battery unit part
Communication cable
Specifications
UPS output will continue through bypass [during normal operation]

UPS output will continue through battery [during backup operation]

Output stopped by overload protection

Stop output [during normal operation]

The internal power supply to the UPS will stop after 10 sec. [during backup operation]

Warning display cancellation (During normal operation, during backup operation)

Battery life expectancy1

10 years (25°C), 6.7 years (35°C), 3.7 years (45°C), 1.9 years (55°C)

8 hours (90%)2

6 min. (constant power rated load)

The backup time can be set from the mode selection / backup operation time selection switch, or the shutdown software.

5 to 8.4 Hz amplitude: 3.5 mm, 8.4 to 150 Hz

Acceleration rate: 9.8 m/s² X, Y, and Z directions: 100 min.

JIS C 60068-2-27 compliant: 147 m/s² X, Y, and Z directions three times

Dimensions (W×H×D mm)3

DC external terminals to casing: 510 VAC, 1 minute, leakage current 5 mA max.

USB cable (2.2 m) (included with control unit)

Remote ON/OFF signal logic setting; Battery life counter setting; Maximum backup time setting; Startup battery level setting; Backup stop (BS) signal delay time setting; and Backup (BU) signal delay time setting
Backup time table (Time unit: minutes)
For devices that use the A indication, convert the capacity into W: W=A × 24
Note: These backup times are for reference only. Times may vary according to battery life and external environmental conditions (temperature, etc).
Dimensions
S8BA-24D24D480SBF
S8BA-24D24D960SBF
S8BA-S480L
S8BA-S960L
---
How can we help you?
If you have a question or would like to ask for a quote, please contact us or send a request.
Pricing
Request a quote
Thank you for requesting a quotation. We will provide you with the required information as soon as possible.
We are experiencing technical difficulties. Your form submission has not been successful. Please accept our apologies and try again later. Details: [details]
Download
Software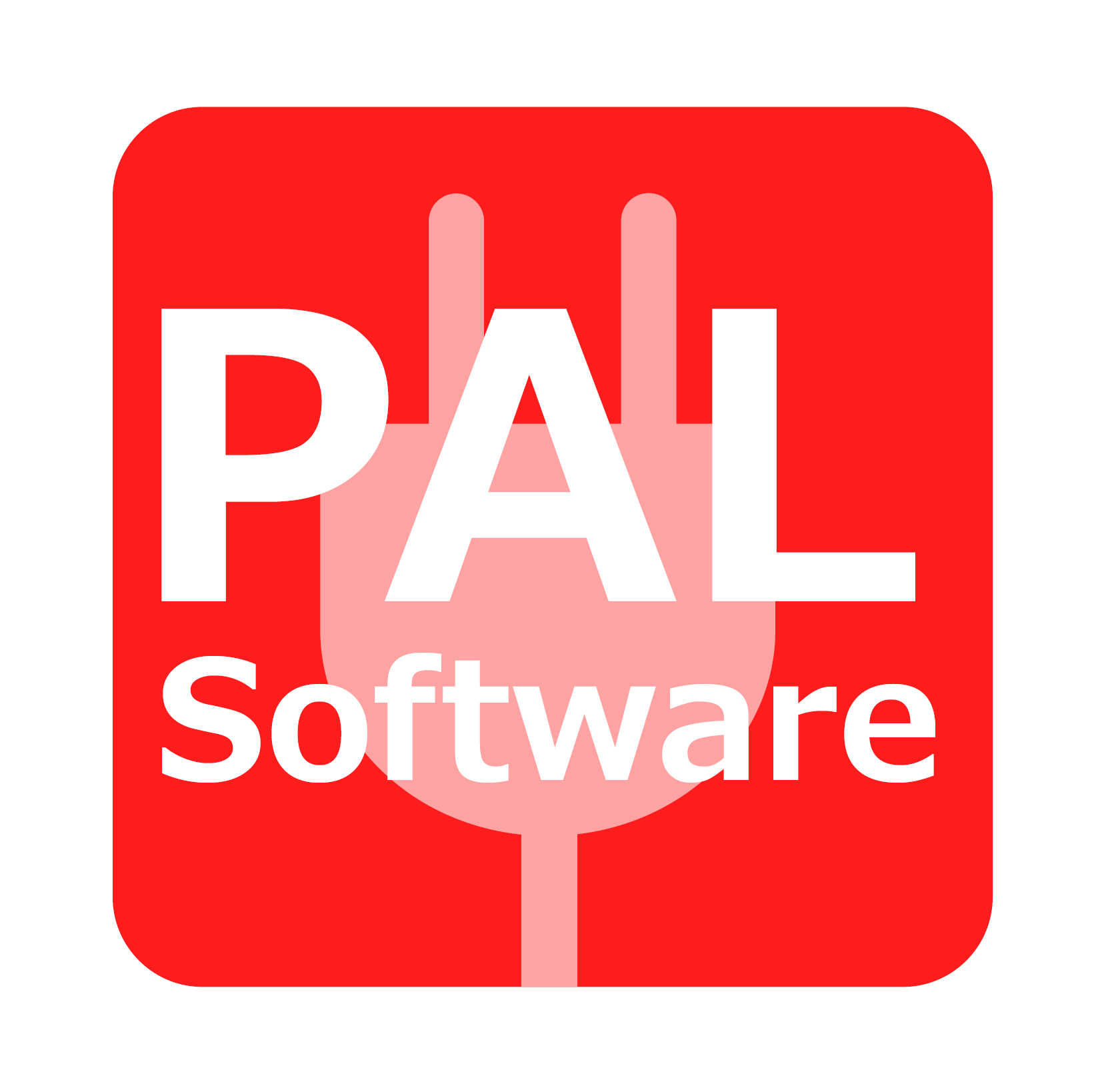 Power Attendant Lite
By installing "Power Attendant Lite(PAL)" to your computer or your system, you can automatically shut down computers (Windows) via the network. You can benefit from PAL by more function than SSD.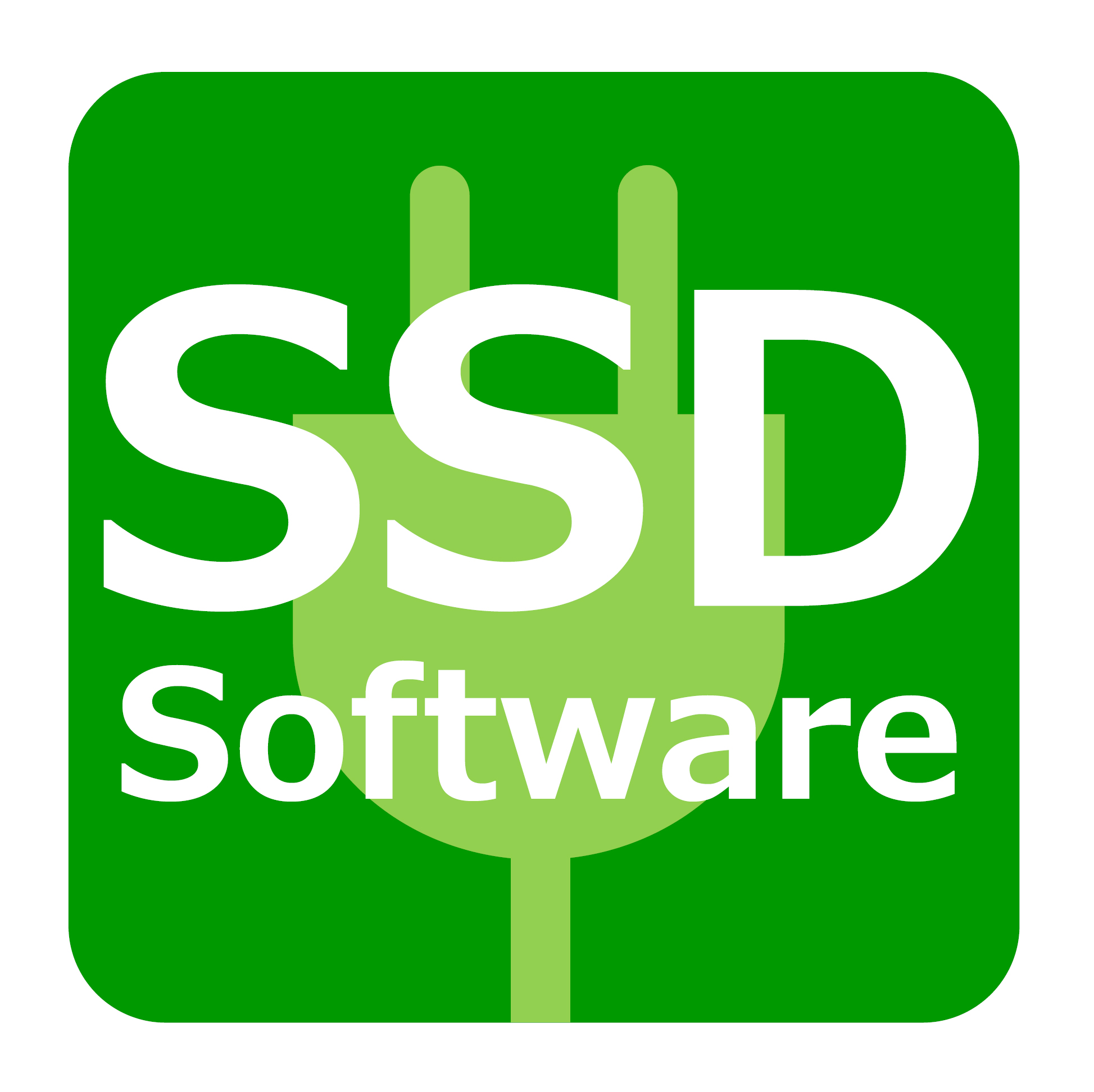 Simple Shutdown Software
Simple Shutdown Software (open source version) can automatically shut down computers and UPS units when an input power problem occurs (power outage, etc.). We provide this software as a free-of-charge download.Using this software and the source code, you can incorporate automatic shutdown functions in your Linux or Windows system.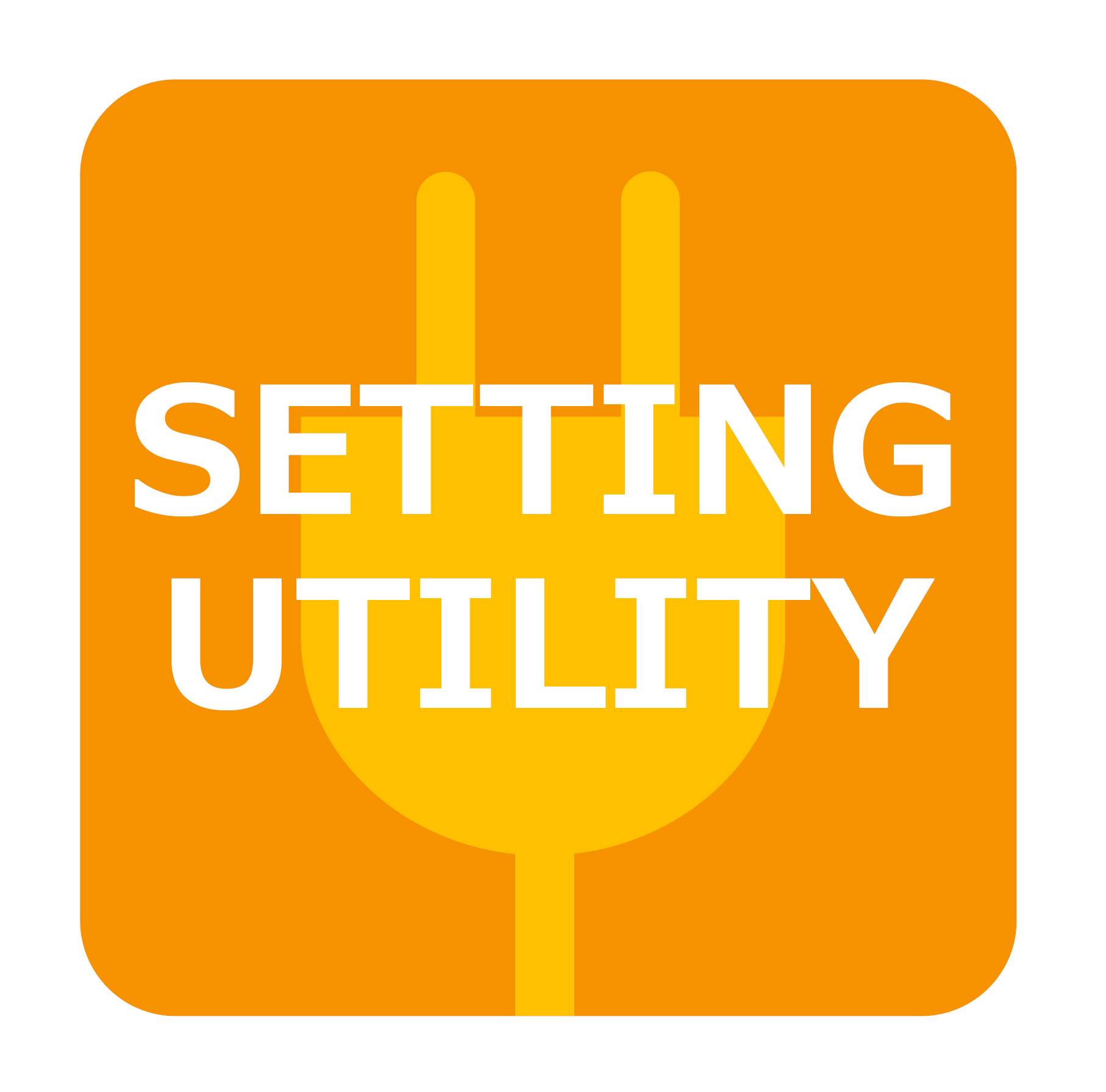 UPS Setting Utility Software
The UPS Setting Utility is a software program for configuring the settings on the UPS. This utility makes it easy to change UPS settings. You can also back up the UPS settings to a file, and transfer settings to another UPS.