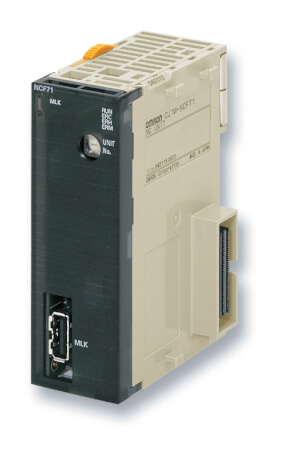 NC MECHATROLINK-II
Multi-axis point-to-point positioning controller over MECHATROLINK-II Motion Bus
NC MECHATROLINK-II is a powerful controller for point-to-point applications. It is based on MECHATROLINK-II Motion Bus, which reduces programming and development and maintenance costs. Supports PLC Open Function Blocks.
Position control units with 2, 4 or 16 axes
High-speed bus MECHATROLINK-II is specially designed for motion control
Supports position, speed and torque control
Programming languages: ladder, function blocks. Supports PLC Open Function Blocks
Smart active parts for Omron HMI terminals reduce engineering time
Access to the complete system from one point. Network setup, servo drives configuring and monitoring, and PLC programming
Specifications & ordering info
Ordering information
Position controller unit
MECHATROLINK-II related devices
Servo system
Note: Refer to servo systems section for detailed specs and ordering information
MECHATROLINK-II cables
Computer software
CX-One version 2.0 (CX-Motion NCF 1.70 or higher)

CX-One version 3.0 (CX-Motion NCF 1.90 or higher)
How can we help you?
If you have a question or would like to ask for a quote, please contact us or send a request.
Request
Contact us
Contact me NC MECHATROLINK-II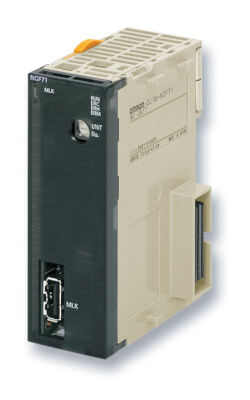 Thank you for submitting your request. We will come back to you as soon as possible.
We are experiencing technical difficulties. Your form submission has not been successful. Please accept our apologies and try again later. Details: [details]
Download
Request quotation
Request quotation
Quotation for NC MECHATROLINK-II
By completing this form you can request a quotation. Your personal details will be handled confidentially.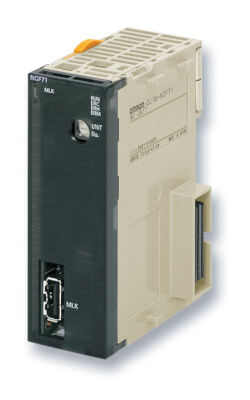 Thank you for requesting a quotation. We will provide you with the required information as soon as possible.
We are experiencing technical difficulties. Your form submission has not been successful. Please accept our apologies and try again later. Details: [details]
Download