Your automation partner in packaging
If you manufacture packaging machines and want to increase your profitability, then we can help: with a complete range of services and products designed to increase your machine's speed, versatility, performance and safety.
Although some of these packaging machine solutions are highly advanced, they are also proven to be extremely reliable, to maximise your customers' loyalty.
Use our knowledge as a specialist automation partner to develop a new machine or upgrade an existing model.


How can we support you?
Find out about our automation solutions
Find out what our customers say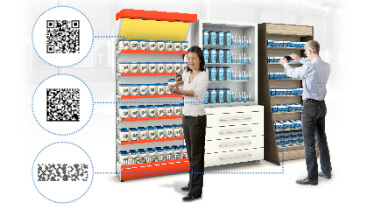 Reduce counterfeiting - increase consumer information

read more