Traceability through serialization
Reduce counterfeiting - increase consumer information

The ability to trace individual products through the supply chain is becoming increasingly important to fight counterfeiting and increase consumer safety. This applies to the pharmaceutical, cosmetic, tobacco as well as to the food & beverage industries.
While traditional lot and batch level traceability provides a level of supply chain risk management, serialization provides item-level traceability. This means individual items can be traced from manufacture, right through distribution and retail to end consumer use.  Among the many benefits this includes ensuring individual items are authentic and whether they have been distributed via legitimate channels.

There are two main challenges to achieve a comprehensive traceability through serialization solution:
Managing the data internally, with supply chain partners, and with the consumer oriented servers
Changing the production hardware and processes.
To meet these challenges two main 'philosophies' have arisen to deal with the new data management and production process demands -  the single-system point-to-point (closed single supplier) solution or the flexible 'layer' solution. By separating data handling from the production line, the flexible layer solution brings numerous systems benefits.

The basics: what you need to know about traceability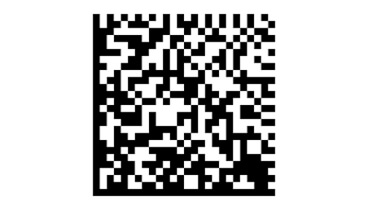 Discover how inspection systems with pharmaceutical application packages can integrate serialized codes into ERP systems. And, how all other inspection tasks can be set up in one system accessible via one interface.

read more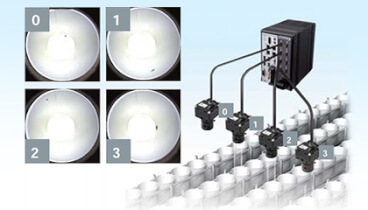 Product recalls caused by food safety concerns damage a brand's reputation and causes long term consumer dissatisfaction.

read more
Need support?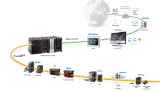 Take the next step in your serialization solution layout, implementation or upgrade. Contact us at any stage of your serialization implementation process - from concept studies and first pilots to complete stations in your lines. You can also benefit from our experiences with integration in new machines and upgrade cycles. Contact us today.
read more