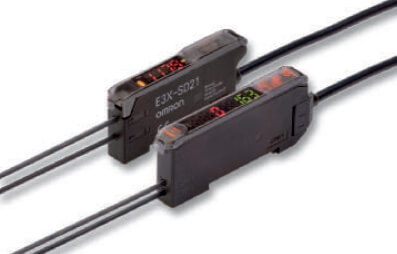 E3X-SD
Single display digital fiber amplifier
E3X-SD allows easy one button setting and provides the best value performance ratio for standard applications.
Auto-teaching during machine operation
2-point teaching within a few seconds
Simple threshold adjustment with up/down keys
Specifications & ordering info
Ordering information
Fiber amplifier connector1
Fiber amplifier connectors
Specifications
Power supply reverse polarity protection, output short-circuit protection, mutual interference prevention
Easy operation by ergonomic buttons
Auto-teaching
2-point teaching
---
How can we help you?
If you have a question or would like to ask for a quote, please contact us or send a request.
Request
Contact us
Contact me E3X-SD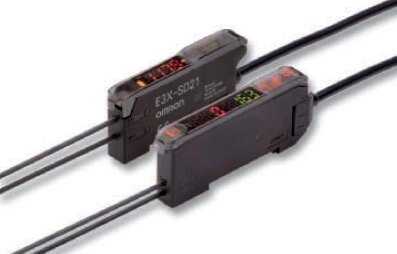 Thank you for submitting your request. We will come back to you as soon as possible.
We are experiencing technical difficulties. Your form submission has not been successful. Please accept our apologies and try again later. Details: [details]
Download
Request quotation
Request quotation
Quotation for E3X-SD
By completing this form you can request a quotation. Your personal details will be handled confidentially.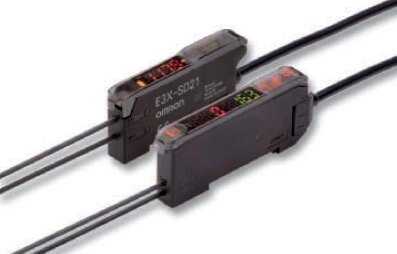 Thank you for requesting a quotation. We will provide you with the required information as soon as possible.
We are experiencing technical difficulties. Your form submission has not been successful. Please accept our apologies and try again later. Details: [details]
Download